Pick all the features you need for your workflow, and we will create a custom extensions bundle for you!
Some extensions include more than one feature – selected one feature, some other features may be automatically included as well.
You can browse other pages and come back to this page: your custom plan will be where you left it!
Not sure about something? We can help you in the Pre-sale questions forum!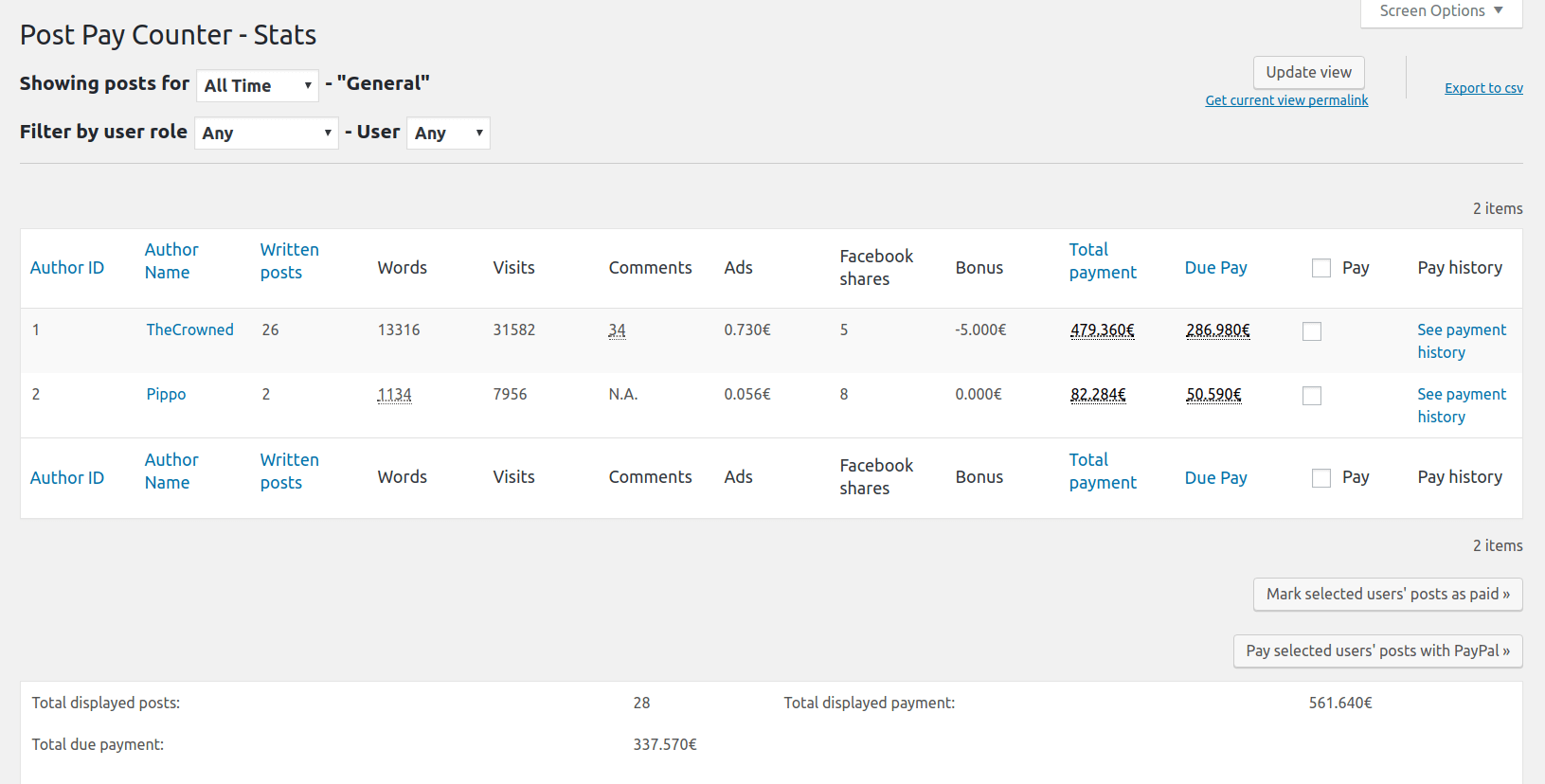 ---
Go to checkout